Integrated industrial automation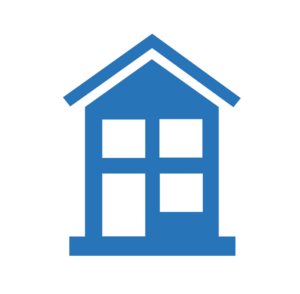 An engineering company on a human scale, created in 1990, CORIOLIS is renowned in automation and industrial computing. CORIOLIS implements every day its capacity for innovation as well as its know-how to serve its customers.
The mission of the CORIOLIS automation design office is to design, develop and validate automation and supervision software integrated into all industrial processes.
Thus, CORIOLIS operates the automation projects from the specifications until the commissioning and accompanies its customers well beyond.
CORIOLIS intervenes in many sectors of activity such as agri-food industry, chemistry, automotive industry, metallurgy, paper and cardboard industry, waste treatment, handling, logistics …
CORIOLIS teams are working on PLCs, industrial PCs, software for supervision and production management. They also develop applications for specific needs.
The men and women of CORIOLIS, engineers and technicians, have a real experience on many hardware and software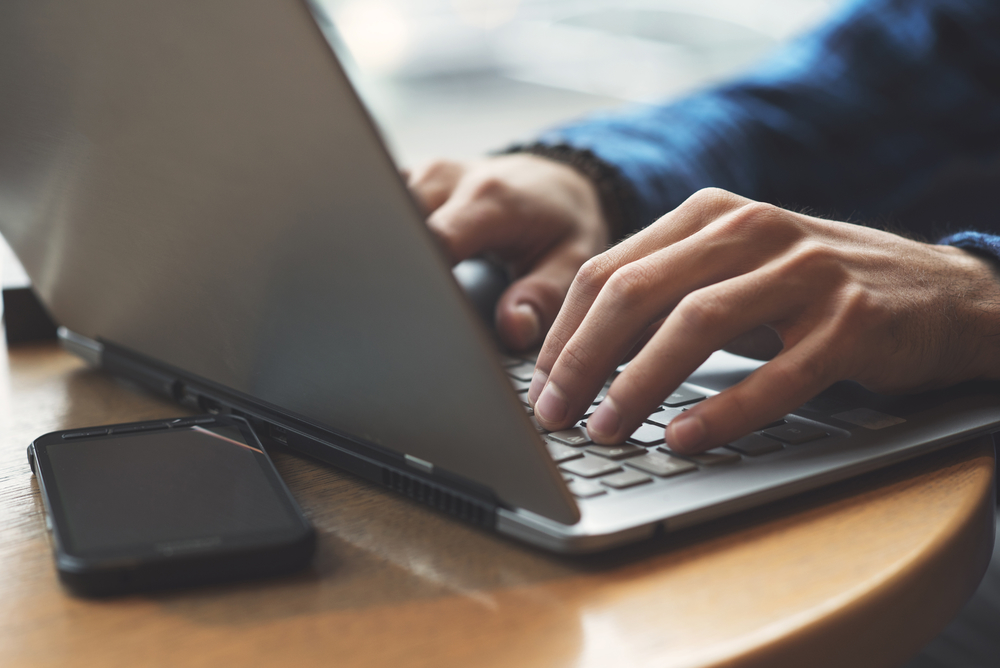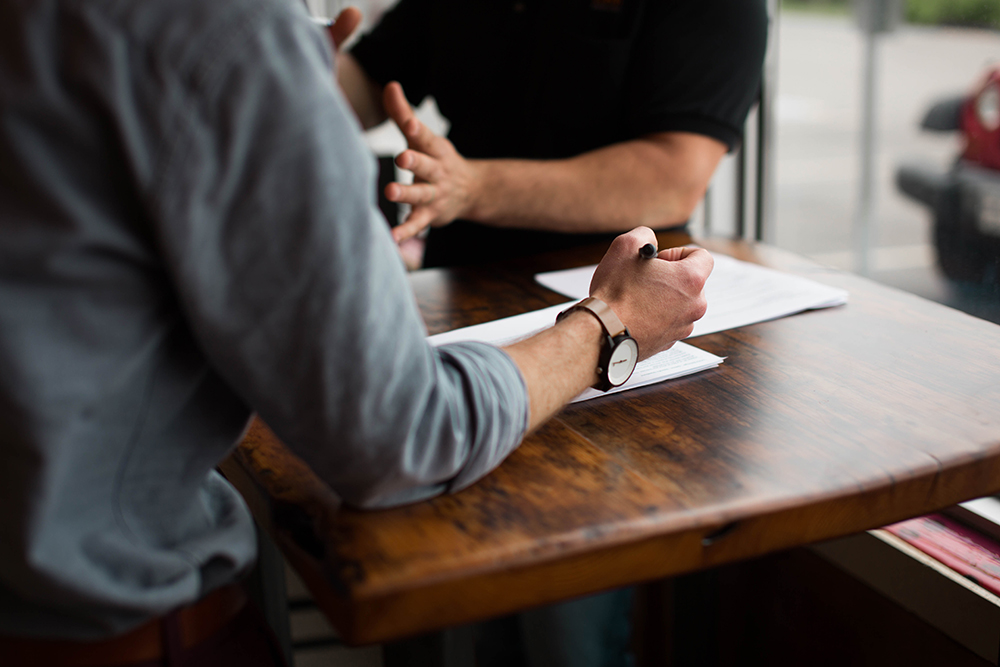 Are you currently on standby for a business opportunity?
Do you want a new challenge?
Do not wait any longer! Join us!!!
CORIOLIS proposes you to integrate a passionate and dynamic team in a friendly setting.